Solaris basic roller blind system
Overview
Basic chain-operated system
5 year warranty
Sizes up to 3m wide, 3m drop, 6m2
System Detail
Solaris roller blinds are simple manually-operated shades.  Featuring the classic 32mm, 40mm and 45mm aluminium roller tubes with chain mechanisms to suit.
This system has sturdy steel brackets and a spring-loaded bearing.  Exposed aluminium or concealed hembar options are available.  Side guidewires can be added if required.
Uses & Applications
When simple, practical functionality is required, or where there is a tight budget, Solaris roller shades will fit the bill.  The spring-loaded bearing makes it fast install and Solaris is ideally suited to contracts with large numbers of manual blinds.
Solaris is not a compromise on quality, featuring high-quality British-made mechanisms for smooth and reliable operation.
Our full range of fabrics can be used on the Solaris system to create your required level of shading.
Fabric Options
Solaris can be used with a vast range of fabrics to create the optimum level of room darkening.  The Spectrum range of durable flame retardant roller blind fabrics has something suitable for most requirements. This includes your basic contract dimout fabrics, silver backed screen fabric, screen fabrics in matching colours through 1%, 3%, 5% & 10% opennesses and a selection of blackout materials.
Of course, you are not limited to using a fabric from the Spectrum range.  We have access to hundreds of beautiful high performance fabrics and list is always growing; we are keen to work with you to find the perfect one.
Still not sure what fabric is right for your project?  Our wealth of knowledge and support is here for you: contact us to have a chat!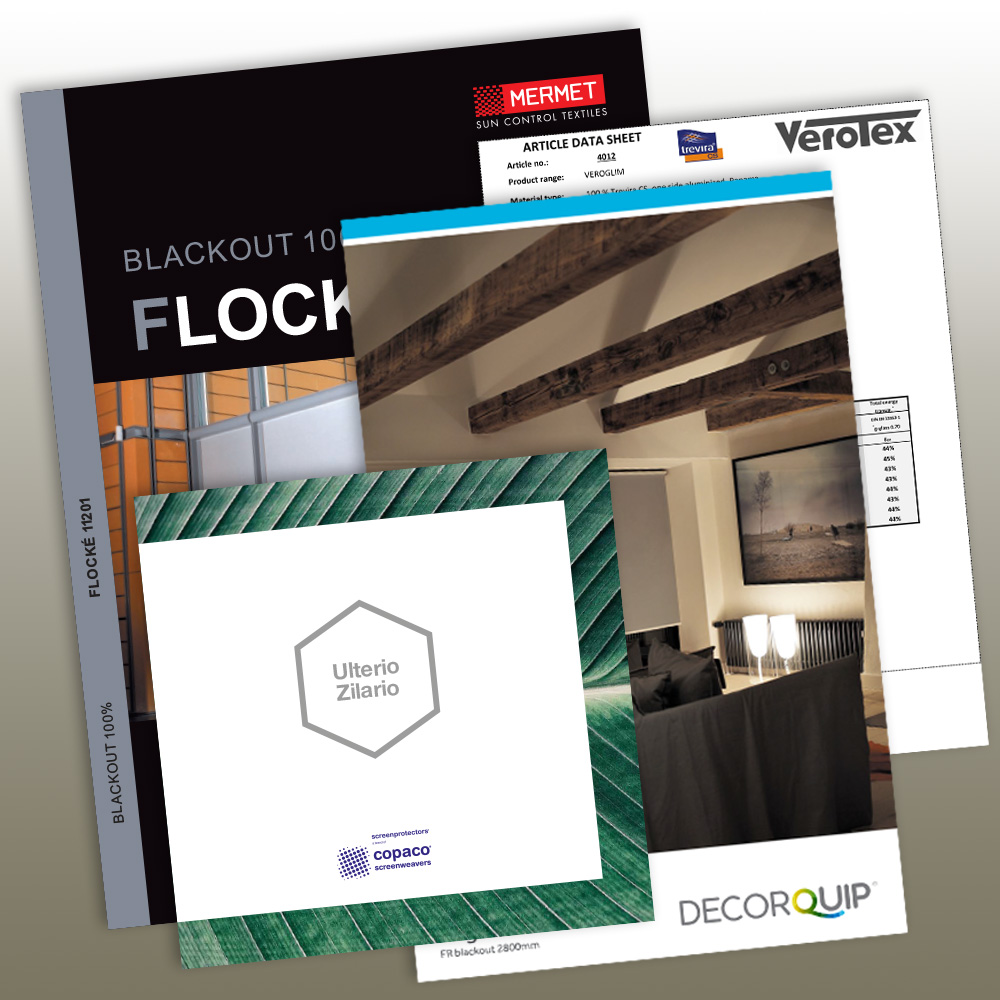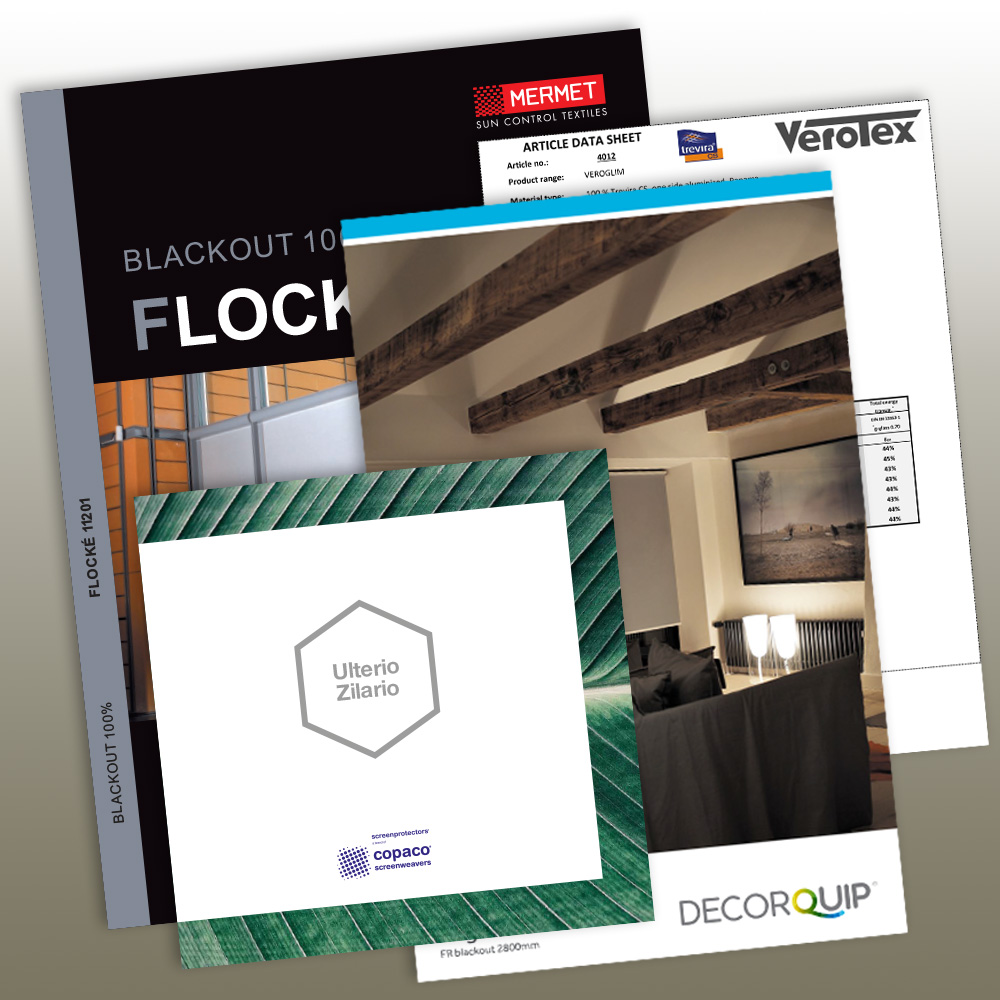 Relevant Work
Select an option
Please select an option before requesting a sample.