Orbis small cassetted roller blind system
Overview
Neat and discreet system
5 year warranty
Sizes up to 1.8m wide, 1.8m drop, 3m2
Includes small headbox
Side channels and guidewires available
System Detail
Orbis roller binds can fit in places that other blind systems can't.  Featuring an extremely compact rounded headbox that measures only 55 x 60mm.
Manual operation is available via chain or tensioned cord.  Low voltage, solar-powered or battery options are available for motorisation.
Exposed aluminium or concealed hembar options can be chosen.  Side channels or side guidewires can also be added if required.
Uses & Applications
For those slightly awkward windows where a 'normal' blind just doesn't cut it, enter Orbis.  Vision panels in doors, small skylights or sloping glazing, windows in vehicles.  The Orbis system can fit into the smallest of spaces so neatly you'll hardly know it's there.
Available with our full range of fabrics for shading, privacy or darkening.  The extruded aluminium headbox comes in white as standard, but can be powder coated to any RAL colour, further enhancing the system's ability to blend into its background.
The tensioned cord option can be used as a bottom-up or sloping blind, and is securely held in place when fitted to a moving object such as a door or vehicle.
Automation Options
Orbis blinds can be powered using 24V or battery motors.  Hardwired or wireless controls can be stand-alone or fully integrated with home automation or building management systems (BMS).
Intelligent digital motors are IP addressable and can be integrated with many control systems such as Control4, Crestron, Lutron, etc; and with protocols such as KNX, LON, BACNet, Modbus, Z-Wave, etc.
Just tell us what you need.  We're here to help you create the perfect solution for your requirements.
Fabric Options
Orbis can be used with a vast range of fabrics to create the optimum level of room darkening.  The Spectrum range of durable flame retardant roller blind fabrics has something suitable for most requirements. This includes your basic contract dimout fabrics, silver backed screen fabric, screen fabrics in matching colours through 1%, 3%, 5% & 10% opennesses and a selection of blackout materials.
Of course, you are not limited to using a fabric from the Spectrum range.  We have access to hundreds of beautiful high performance fabrics and list is always growing; we are keen to work with you to find the perfect one.
Still not sure what fabric is right for your project?  Our wealth of knowledge and support is here for you: contact us to have a chat!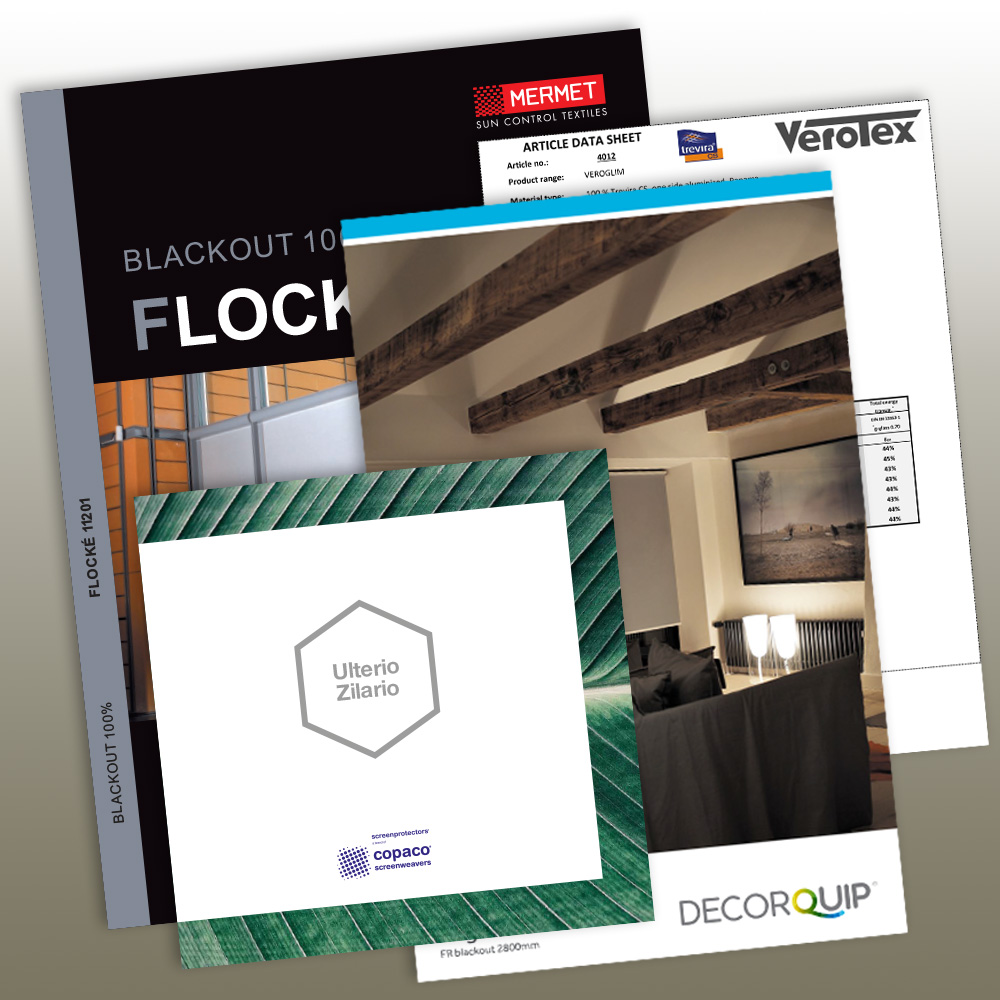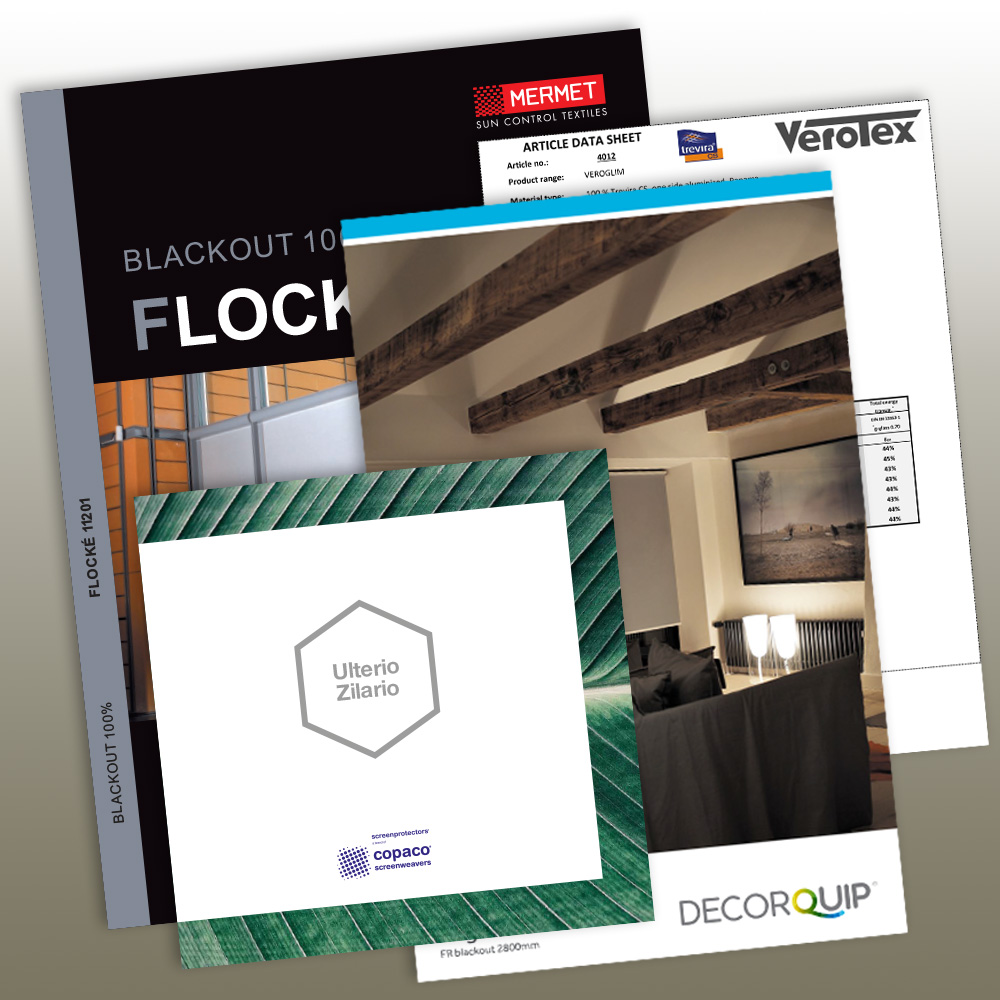 Relevant Work