Rooflight blinds
KuroLok RL
KuroLok RL zipped edge rooflight blind system
Overview
Tensioned rooflight blind system
Zipped-edge fabric retention
5 year warranty
Sizes up to 3.6m wide, 4.1m drop, 9m2
Includes headboxes and slim side channels
System Detail
Taking all the unique benefits of the KuroLok system and adding powerful constant-tension spring (CTS) units gives you KuroLok RL.  This is a system that can operate at any angle from vertical to horizontal, with the blind drawing upwards, downwards or sideways.
KuroLok RL features extruded aluminium headbox and slim side channels, with the fabric locked in using zip technology.  The aluminium profiles are powder coated in white or black as standard, or any other RAL colour to order.
Headboxes at each end of the blind are either 100mm or 125mm high, depending on blind size.  The slim side channels are only 35mm wide.  A wider 56mm side channel is also available.  Sturdy steel legs connect the headbox and side channels to create a rigid frame.  Universal profiles allow the frame to be fixed through the top, face or sides as required and all fixings are completely concealed.
KuroLok RL blinds should be motorised due to the force of the springs.  Manual crank handle operation is not recommended but is available if required, subject to size limitations.
Uses & Applications
Zipped-edge fabric retention combined with powerful constant-tension spring technology is what makes KuroLok RL the perfect solution for rooflights, atria or sloping windows.  Secured along the edges and held under tension, the fabric can shade or darken large areas with minimal sagging.
KuroLok RL blinds are faster and easier to install than comparable systems, and are robustly built to provide a maintenance-free blind.  L-angle profiles can be supplied to create a simple and beautiful rooflight installation.  Or headboxes and side channels can be recessed into walls or ceilings for the ultimate built-in look.
Motorised operation makes it easy to control your KuroLok RL blinds from anywhere.  A wide range of shading or blackout fabrics can be used with this system to create just the right ambience in any setting.
Automation Options
KuroLok RL blinds can be powered using 240V motors.  Hardwired or wireless controls can be stand-alone or fully integrated with home automation or building management systems (BMS).
Intelligent digital motors are IP addressable and can be integrated with many control systems such as Control4, Crestron, Lutron, etc; and with protocols such as KNX, LON, BACNet, Modbus, Z-Wave, etc.
Just tell us what you need.  We're here to help you create the perfect solution for your requirements.
Fabric Options
KuroLok RL can be used with a substantial range of fabrics to create the optimum level shading or blackout. The Spectrum range of durable flame retardant roller blind fabrics has something suitable for most requirements.  The fabrics from the Spectrum range which are recommended for use with KuroLok RL are:
Spectrum 1050 screen blackout
Spectrum 5010 1%, 3%, 5%, 10% open screens
Spectrum 5030 contract 3% open screen
Of course, you are not limited to using a fabric from the Spectrum range.  We have access to hundreds of beautiful high performance fabrics and list is growing; we are keen to work with you to find the perfect one.
Still not sure what fabric is right for your project?  Our wealth of knowledge and support is here for you: contact us to have a chat!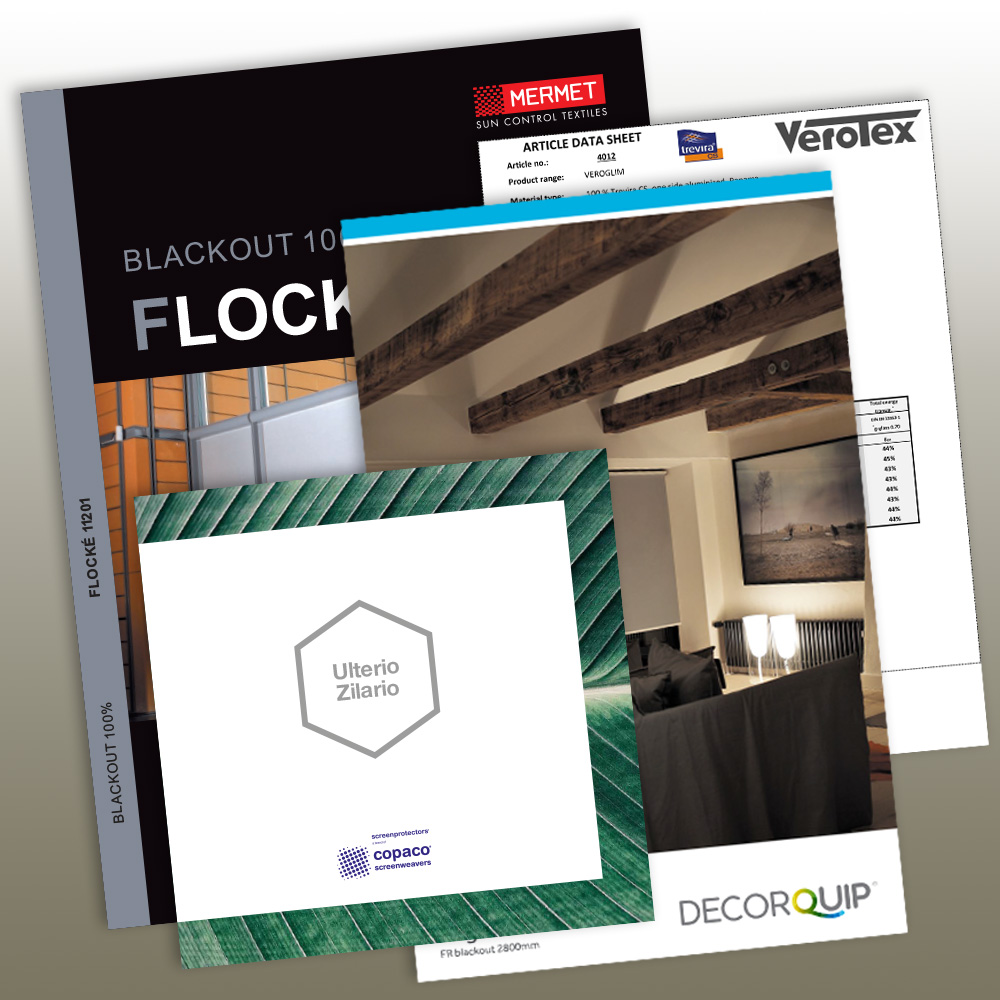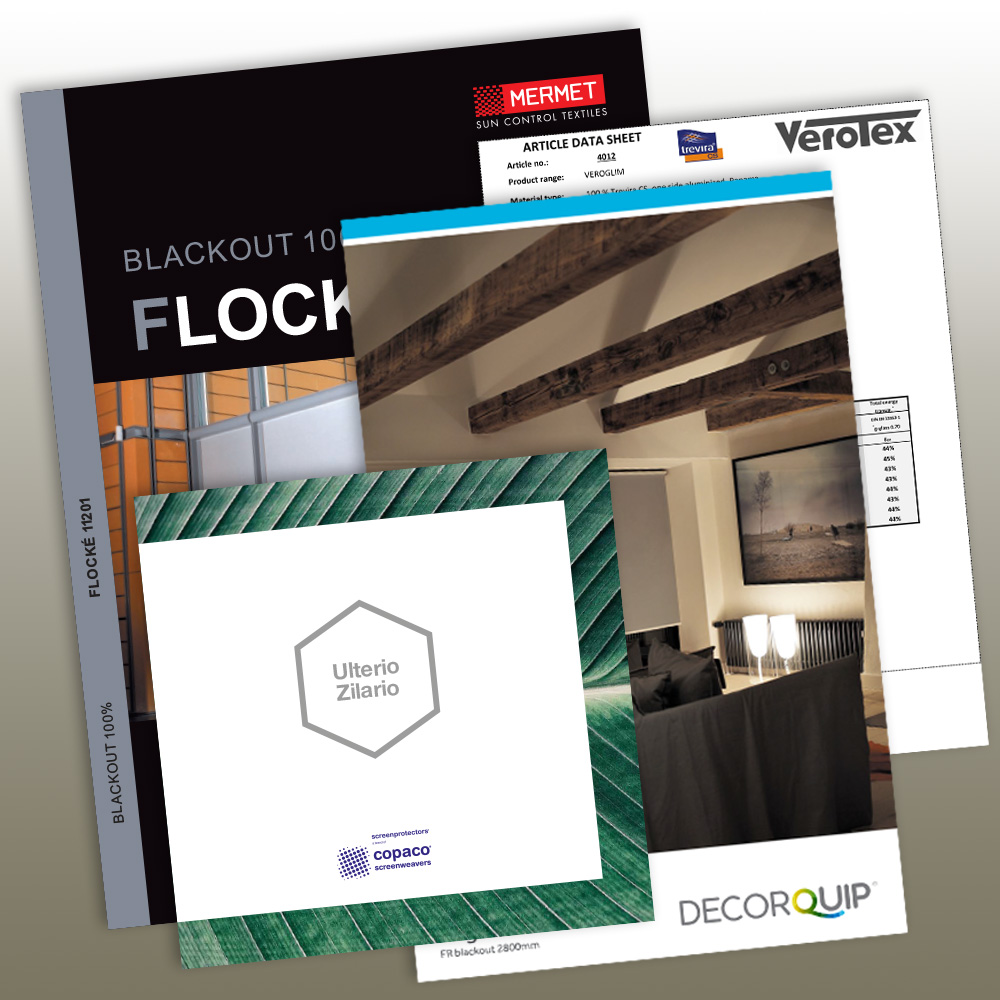 Relevant Work
Select an option
Please select an option before requesting a sample.