Helios large roller blind system
Overview
Strong and durable system
12 year warranty
Sizes up to 4m wide, 6m drop, 16m2
Available with headbox or fascia
System Detail
Helios roller blinds are built for large windows and demanding applications.  They feature 3mm thick steel fixing brackets and a range of extruded aluminium roller tubes, from 38mm to 75mm in diameter.
Helios shades can be operated manually via chain or crank handle, or motorised with many control options available.  Multiple blinds can be coupled together to work from a single drive.
Aesthetically, the system can be enhanced with aluminium headbox or fascia sections, which can be powder coated to any RAL colour.  A range of exposed aluminium or concealed hembar options are available.  Side guidewires can also be added.
Uses & Applications
When you need a roller blind system that covers large windows effortlessly and is built to last, Helios really delivers.  Combine the Helios system with the optimum fabric for your requirements, whether that is for shading, privacy or room darkening.  Choose your control method and finishing touches.  Create your perfect solution with Helios.
The system is engineered to be secure, safe and smooth to operate, providing a great user experience and feeling of quality.  With so many options to enhance the design and to integrate the controls, you can configure Helios to suit virtually any application or budget.
Large sizes and the ability to couple systems together mean that windows can be shaded in the most economical and aesthetically pleasing way possible.
Automation Options
Helios blinds can be powered using 240V, 24V or battery motors.  Hardwired or wireless controls can be stand-alone or fully integrated with home automation or building management systems (BMS).
Intelligent digital motors are IP addressable and can be integrated with many control systems such as Control4, Crestron, Lutron, etc; and with protocols such as KNX, LON, BACNet, Modbus, Z-Wave, etc.
Just tell us what you need.  We're here to help you create the perfect solution for your requirements.
Fabric Options
Helios can be used with a vast range of fabrics to create the optimum level of room darkening.  The Spectrum range of durable flame retardant roller blind fabrics has something suitable for most requirements. This includes your basic contract dimout fabrics, silver backed screen fabric, screen fabrics in matching colours through 1%, 3%, 5% & 10% opennesses and a selection of blackout materials.
Of course, you are not limited to using a fabric from the Spectrum range.  We have access to hundreds of beautiful high performance fabrics and list is always growing; we are keen to work with you to find the perfect one.
Still not sure what fabric is right for your project?  Our wealth of knowledge and support is here for you: contact us to have a chat!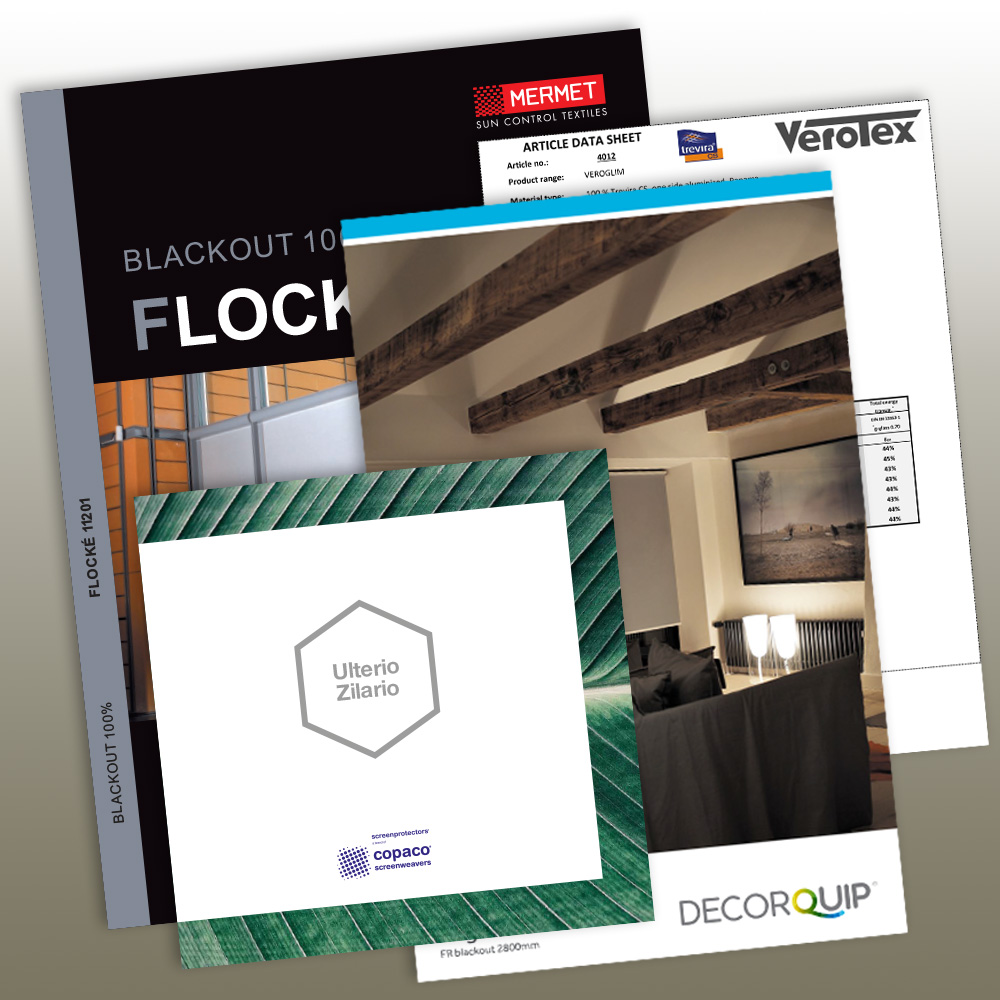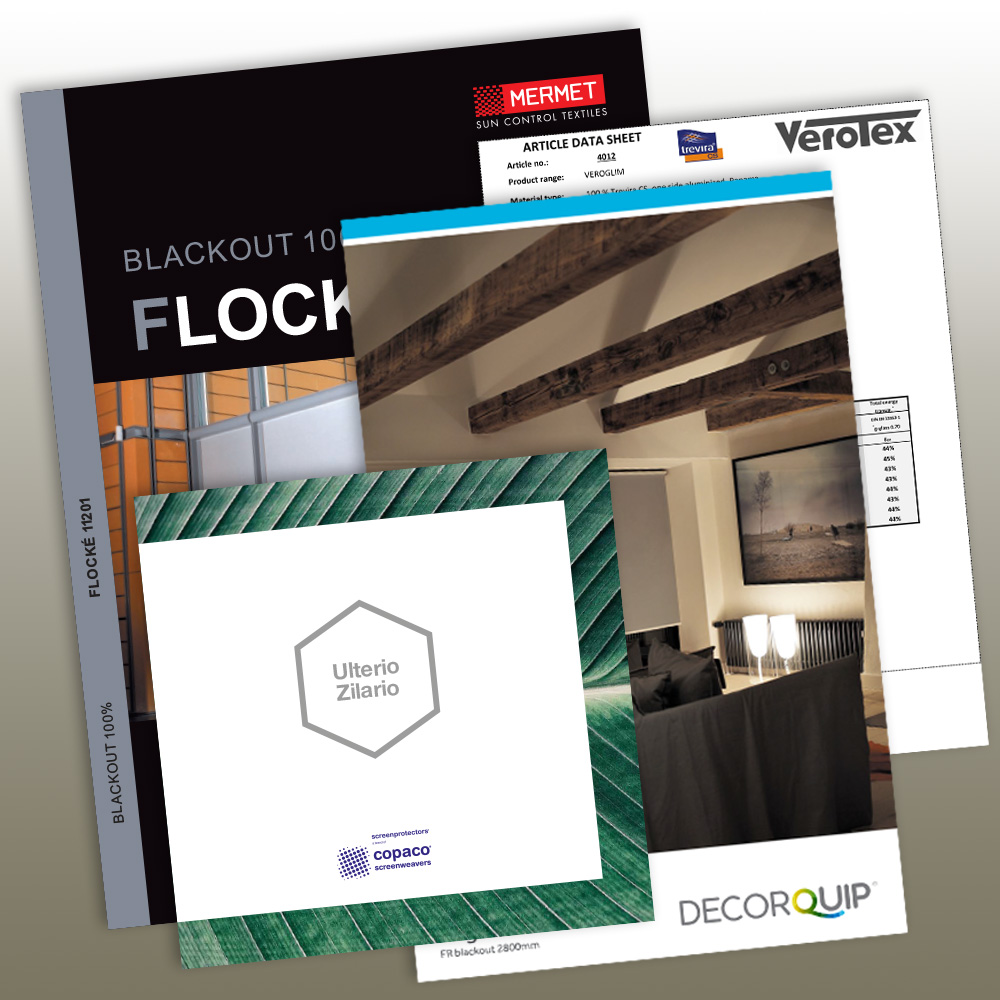 Relevant Work
Select an option
Please select an option before requesting a sample.